CityU Course Guide
A course commenting platform for CityU students
This website is not affiliated with, endorsed, or sponsored by City University of Hong Kong (CityU).
Features
Search Courses
Simply type the course code will bring you to the course info page. Use advanced search feature to specify semester, department, category and assessment tasks of your dream course.
Check Reviews
Before taking the course, read the reviews from the others to understand the course content, workload, grading criteria and grade distribution.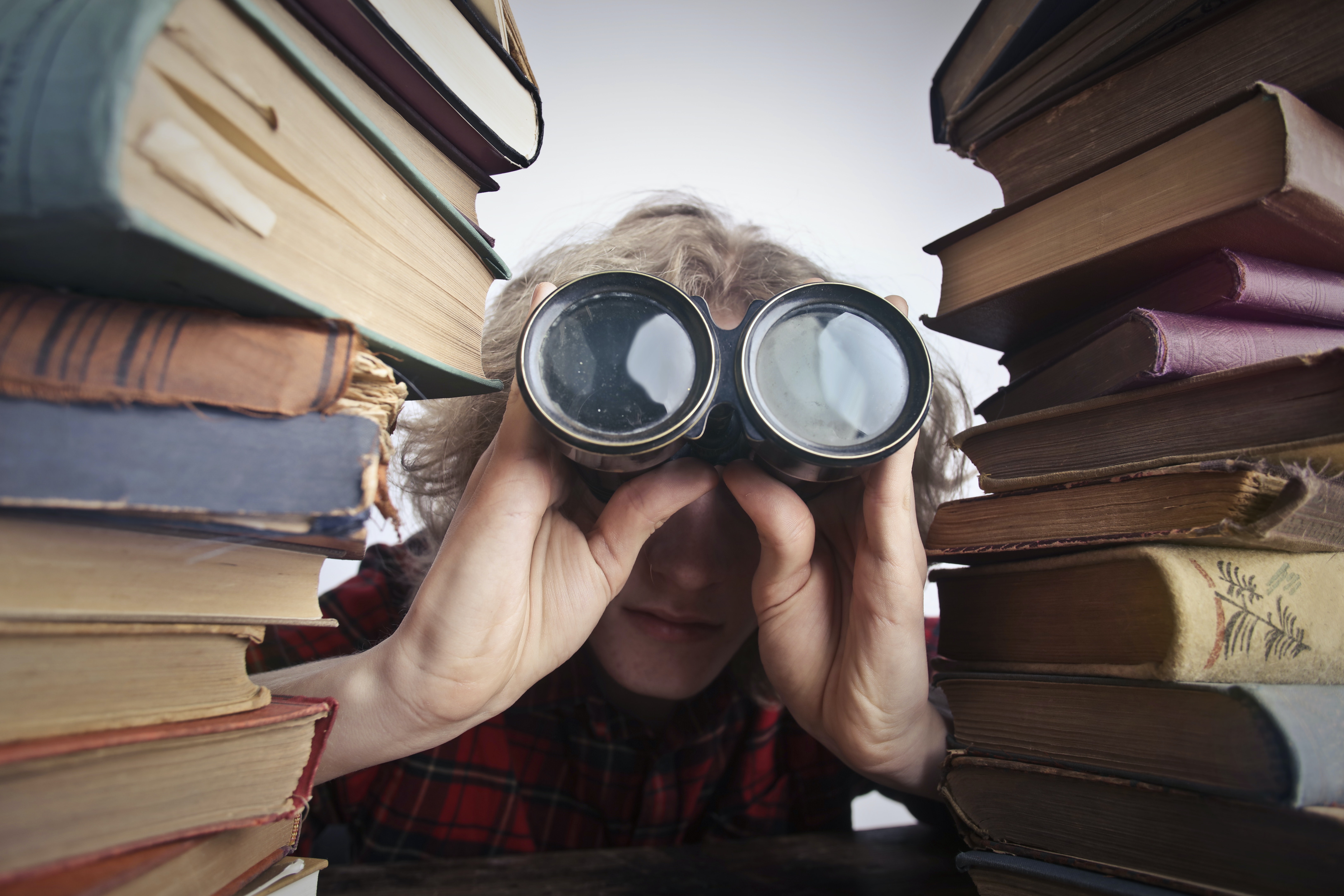 Provide Feedback
Provide your comments once the grade is released. Sharing your comments enables other users to have better understanding on the courses.
Good Grade Courses
Area 1 : Arts and Humanities
Area 1
Area 2 : Study of Societies, Social and Business Organisations
Area 2
Area 3 : Science and Technology
Area 3
Popular Courses
1
Some CityUers
allen prefers factual topics than some controversial topics,
e.g. should uber be legalised in hk/ should renewable energy be promoted in china? (what he like)
e.g. plastic surgery/ political identity of hk ppl/ gay marriage (he will be picky n give many discouraging comments)
lesson is relaxing n free but he doesn't like late students, and he seldom give useful guidelines to us
he is a christian but i wrote moral essay (turn out i got a B)
利申: dse writing 5**
Some CityUers
呢個真係killer,真係伏
識reg既一定唔可以reg佢
Some CityUers
真心輕鬆
Jon好搞笑
上堂多D參與嘅話會更好啦
essay hea 寫都冇咩問題
靚grade之選~
Links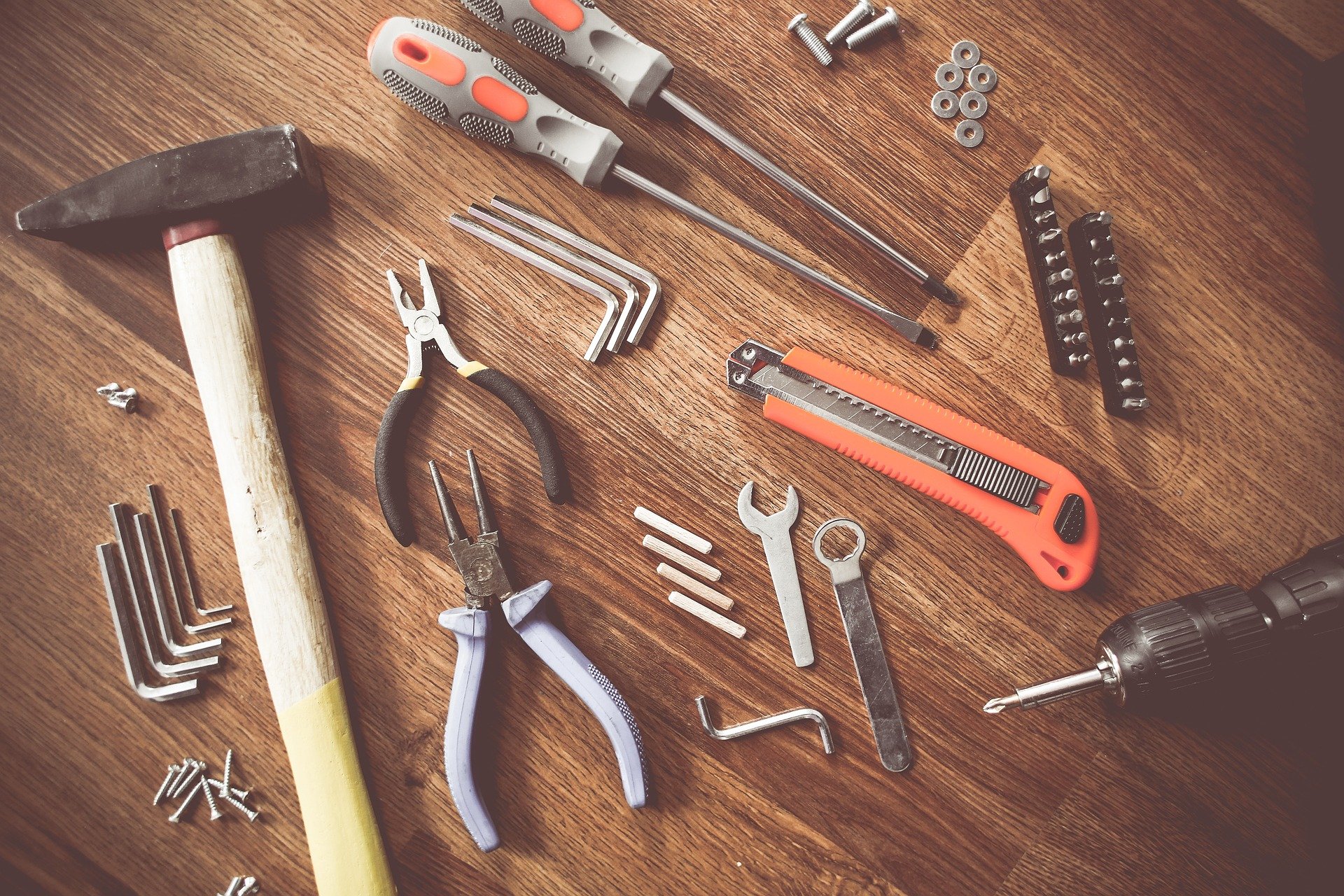 Useful Tools