CityU Course Guide
A course commenting platform for CityU students
This website is not affiliated with, endorsed, or sponsored by City University of Hong Kong (CityU).
Features
Search Courses
Simply type the course code will bring you to the course info page. Use advanced search feature to specify semester, department, category and assessment tasks of your dream course.
Check Reviews
Before taking the course, read the reviews from the others to understand the course content, workload, grading criteria and grade distribution.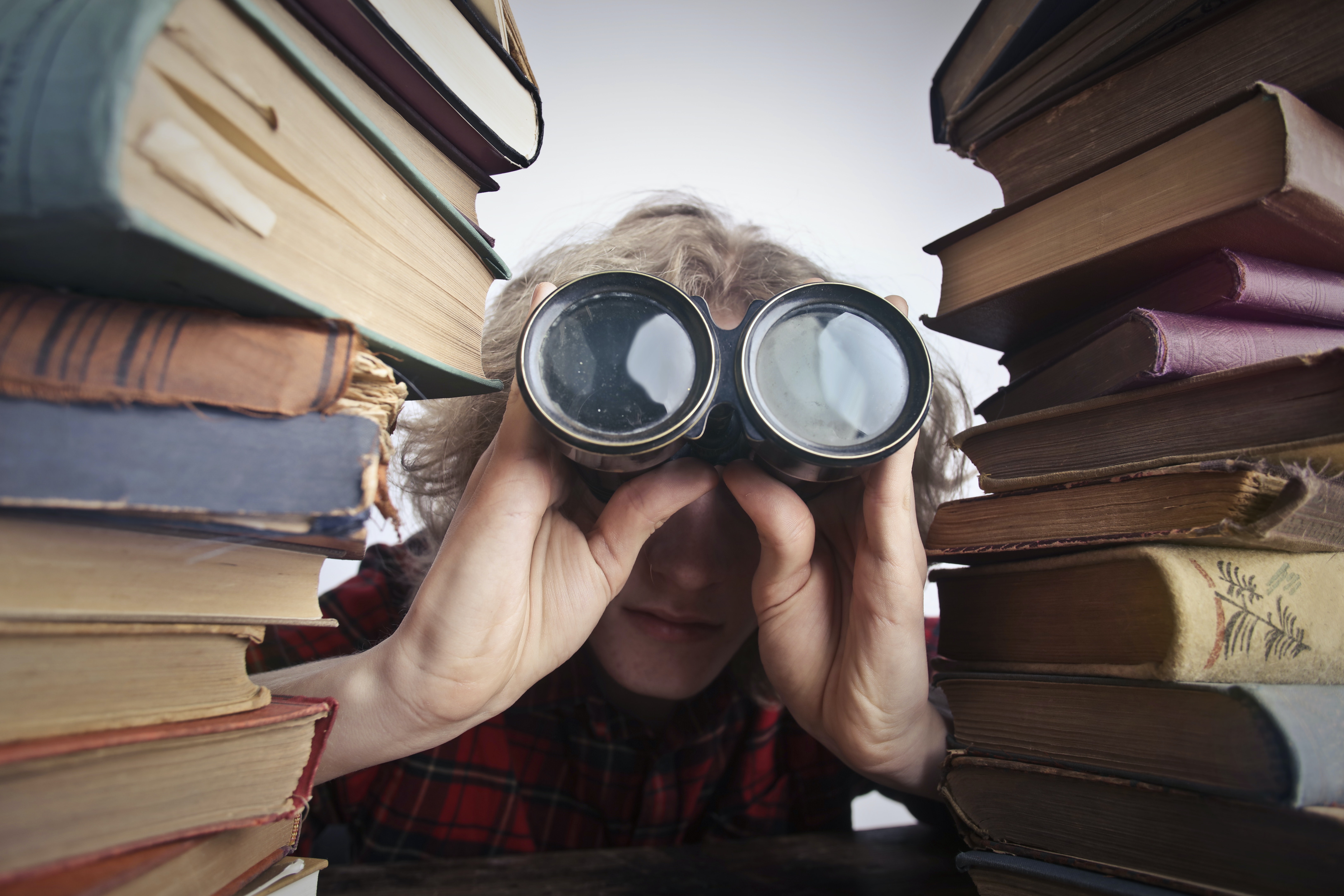 Provide Feedback
Provide your comments once the grade is released. Sharing your comments enables other users to have better understanding on the courses.
Good Grade Courses
Area 1 : Arts and Humanities
Area 1
Area 2 : Study of Societies, Social and Business Organisations
Area 2
Area 3 : Science and Technology
Area 3
Popular Courses
1
Some CityUers
Mable's instructions are clear and easy to be followed and she is a nice teacher.
Some CityUers
very nice tutor, he lesson is fun and interseting, his class is relaxing, comfortable
Some CityUers
tutor 係個後生北京人 好好人
好玩得 好吹得 上堂氣氛幾輕鬆
grade都ok 自問自己英文唔好
上佢堂真係學到野
每堂開頭都會同我地吹大約一個鐘水
悶嘅野佢會盡量唔教 因為驚我地訓著 LOL
Links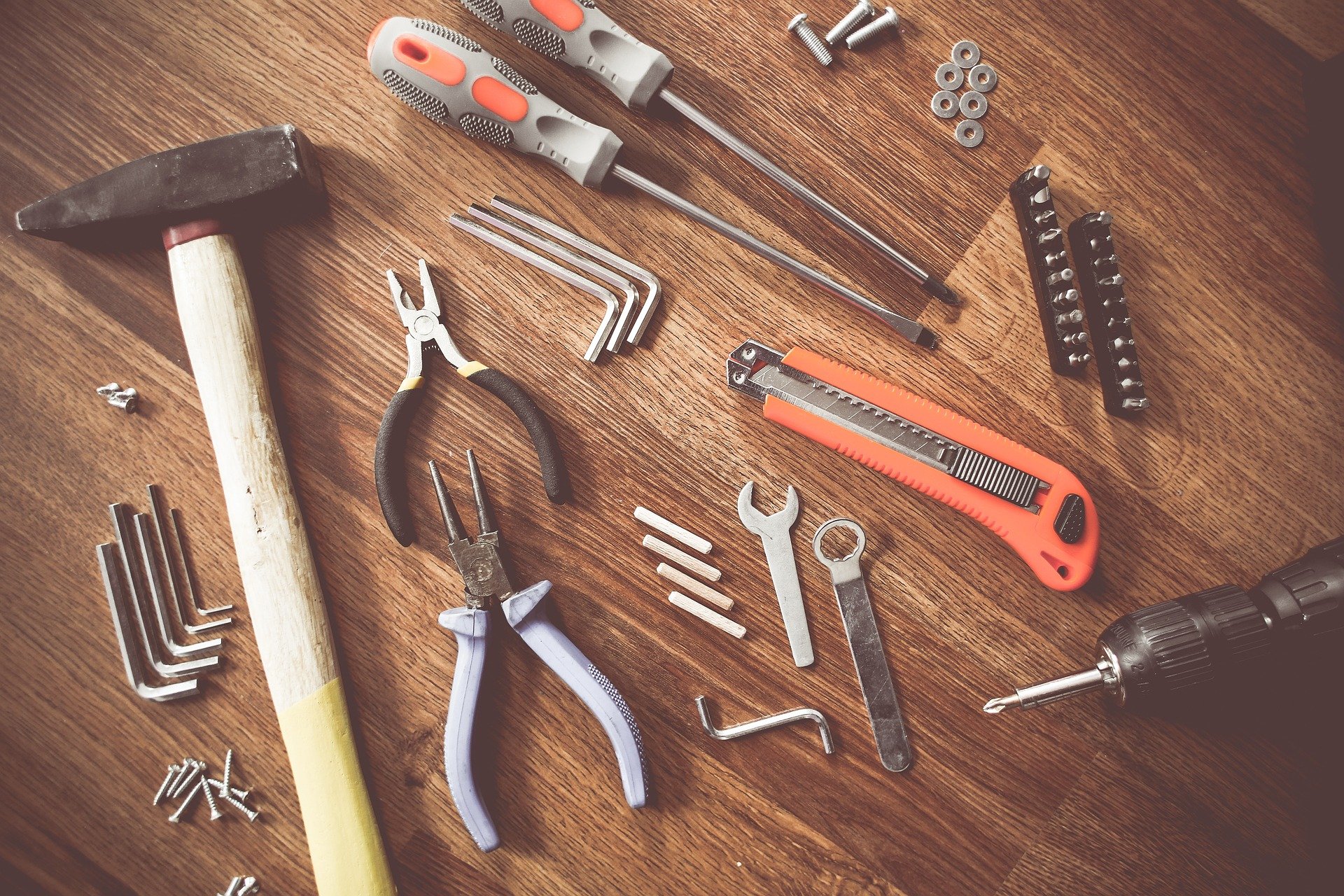 Useful Tools