CityU Course Guide
A course commenting platform for CityU students
This website is not affiliated with, endorsed, or sponsored by City University of Hong Kong (CityU).
Features
Search Courses
Simply type the course code will bring you to the course info page. Use advanced search feature to specify semester, department, category and assessment tasks of your dream course.
Check Reviews
Before taking the course, read the reviews from the others to understand the course content, workload, grading criteria and grade distribution.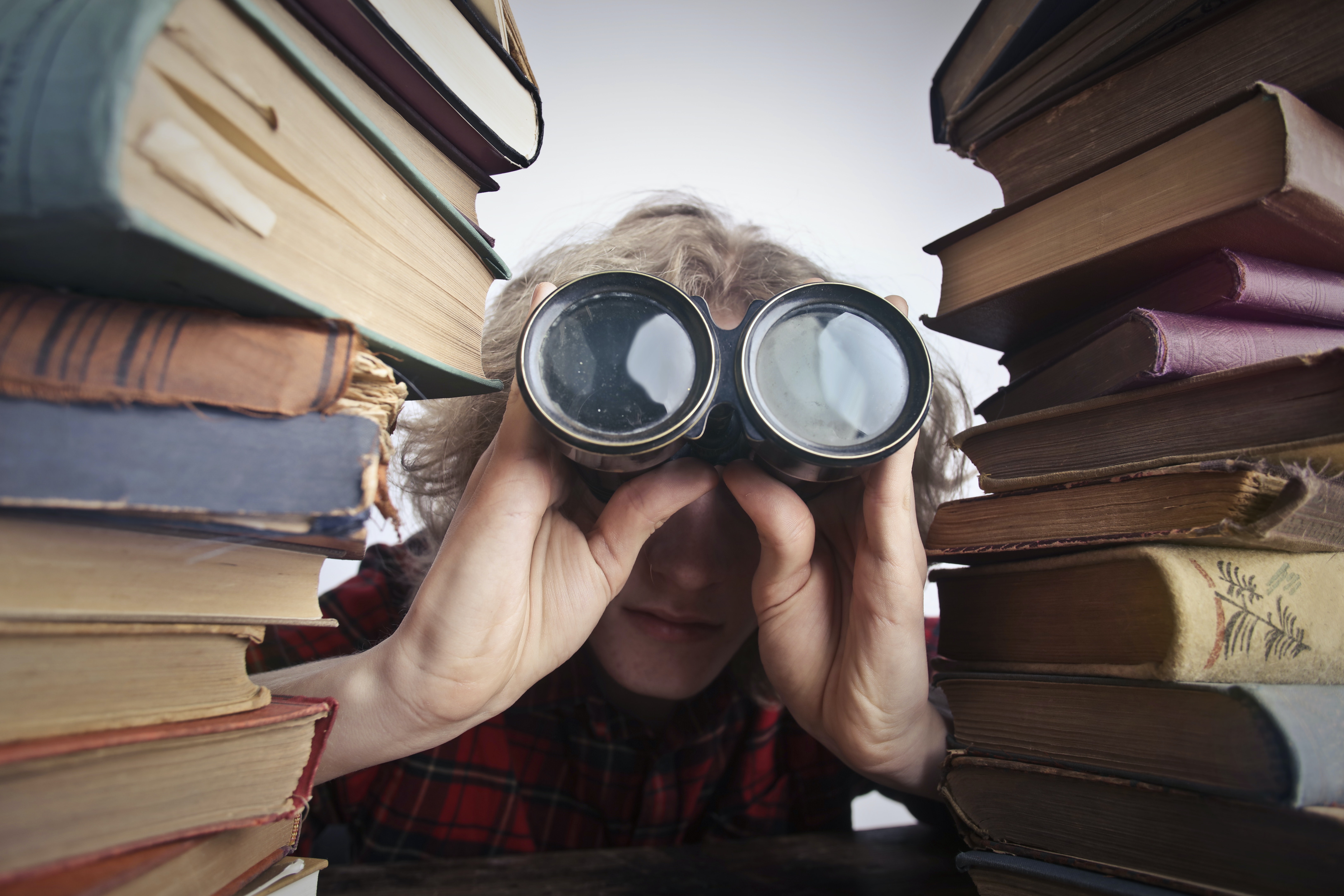 Provide Feedback
Provide your comments once the grade is released. Sharing your comments enables other users to have better understanding on the courses.
Good Grade Courses
Area 1 : Arts and Humanities
Area 1
Area 2 : Study of Societies, Social and Business Organisations
Area 2
Area 3 : Science and Technology
Area 3
Popular Courses
1
Some CityUers
The course can definitely improve your writing skill.
I got around 70-75% in each assignment and got grade B finally.
Sarah is a good tutor as she will provide useful advice for your draft.
Some CityUers
This course teaches you how to write in an academic tone which is useful when you are planning to write academic papers in the future.
The course work includes
1. Infographic
2. Argumentative Essay in academic tone
No exams.
Some CityUers
Tutor 好好人, 好似fd咁好玩得傾得,
功課方面, Hannah會提你交draft同assignment, 基本上唔需要記住
上堂輕鬆, 雖然應讀既野都會俾你讀哂, 但唔會覺得好強迫
另外佢亦會自己整vocab紙 唔怕唔明readings講乜
Links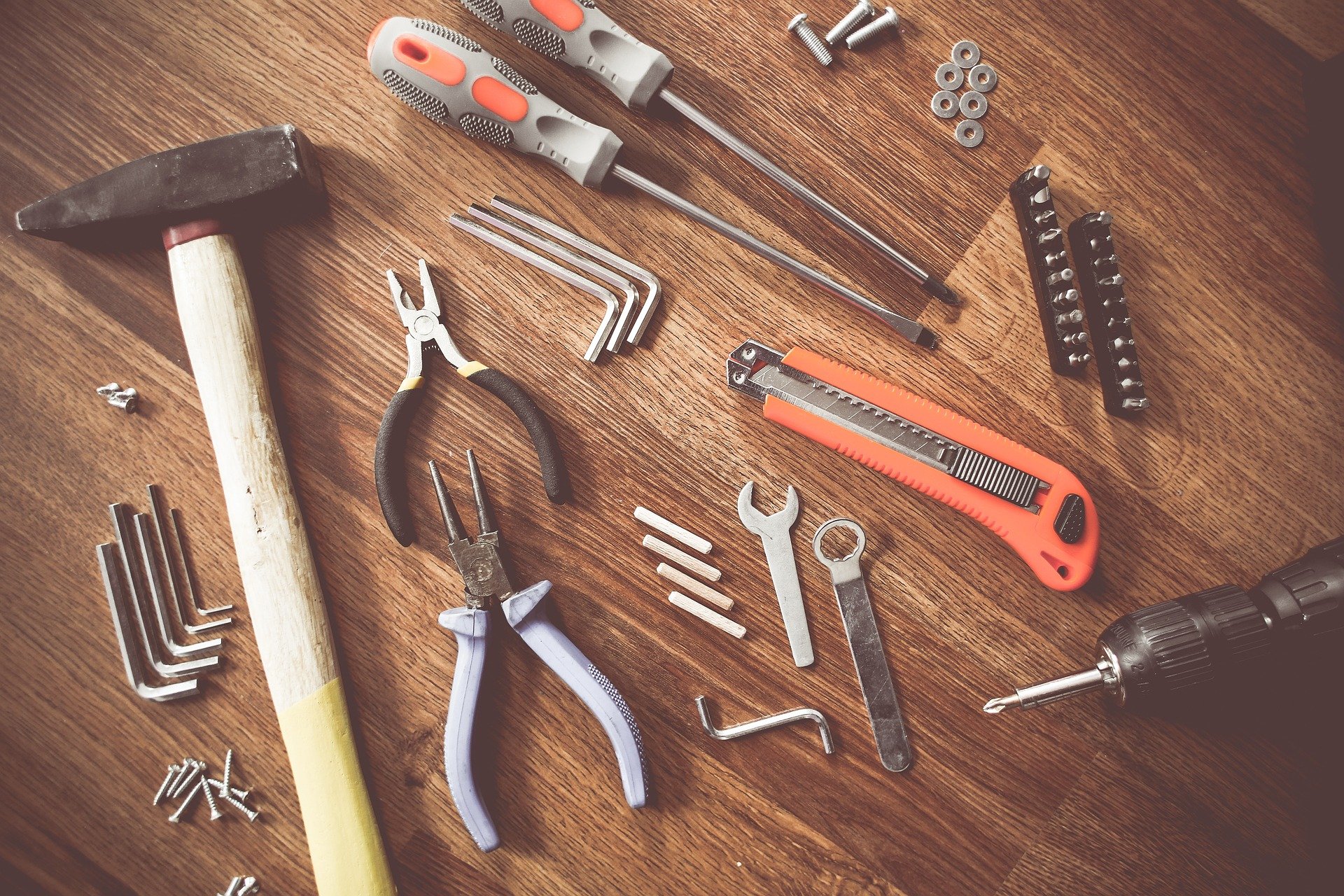 Useful Tools