CityU Course Guide
A course commenting platform for CityU students
This website is not affiliated with, endorsed, or sponsored by City University of Hong Kong (CityU).
Features
Search Courses
Simply type the course code will bring you to the course info page. Use advanced search feature to specify semester, department, category and assessment tasks of your dream course.
Check Reviews
Before taking the course, read the reviews from the others to understand the course content, workload, grading criteria and grade distribution.
Provide Feedback
Provide your comments once the grade is released. Sharing your comments enables other users to have better understanding on the courses.
Good Grade Courses
Area 1 : Arts and Humanities
Area 1
Area 2 : Study of Societies, Social and Business Organisations
Area 2
Area 3 : Science and Technology
Area 3
Popular Courses
1
Some CityUers
She always smiles and well-prepared for the lesson. Passionate in teaching and very nice. At first, I enjoyed her lessons. She always accomplishes our writings as well.
However, we were very shocked after the grade has released. We paid lots of effort and surely the grade should not be like this. Classmates from other classes, generally, higher grade than us.
In Chinese, we can say it '糖衣毒藥'.
Some CityUers
本身英文底唔差 做功課亦比心機 拎到呢個grade幾滿意
prof Jones係有心教嘅 好肯答野 改文好快 啲comments亦好有建設性 真心學到野
每堂佢會比三分鐘你寫下英文 開頭真係好唔習慣朝早9點未瞓醒就開始寫
但過左幾堂真係會發現自己一堂寫得比一堂多字 落筆亦更稱心
只要勤力唔好hea 上堂唔好瞓 呢位prof一定睇得出 推介^^
Some CityUers
Links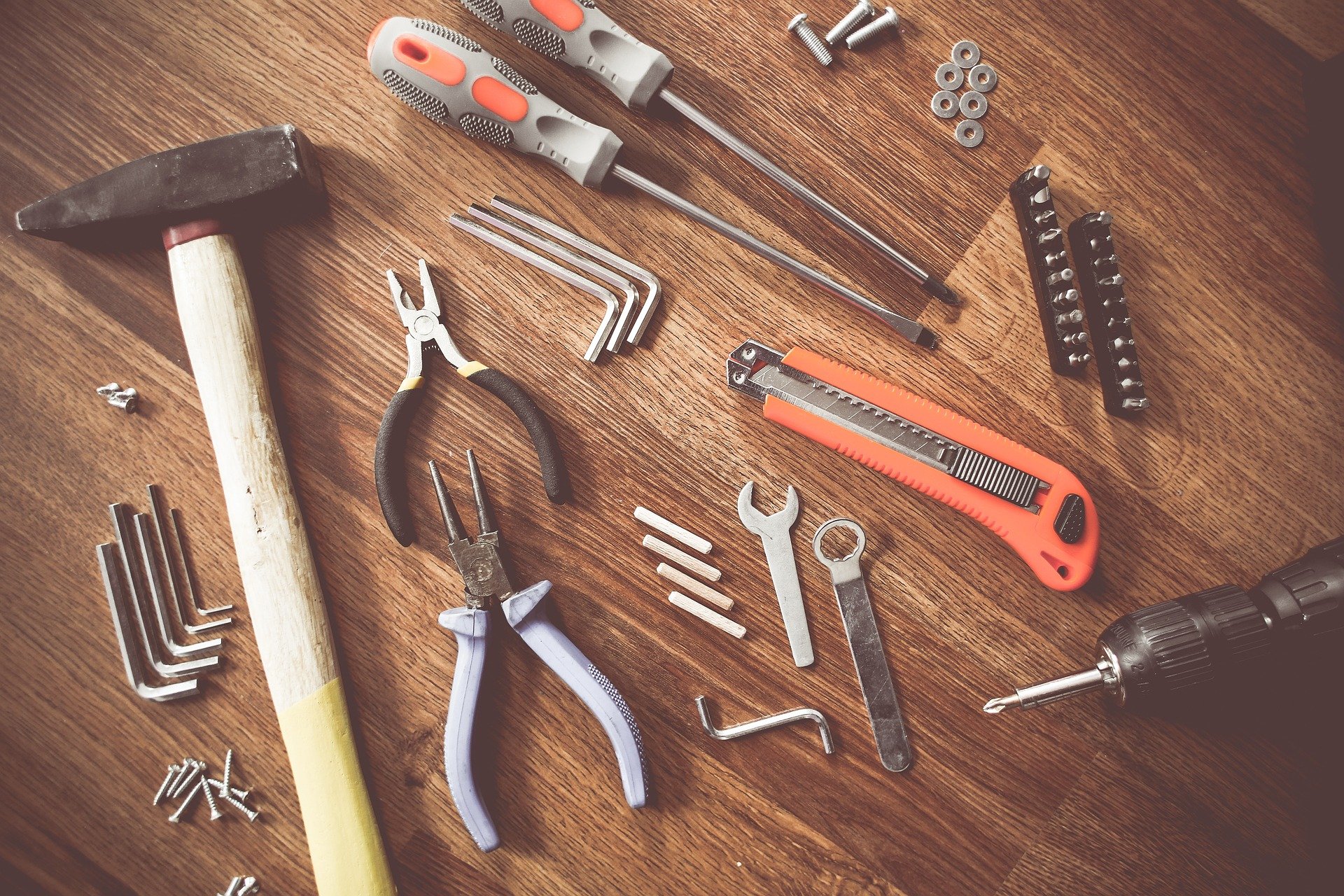 Useful Tools