CityU Course Guide
A course commenting platform for CityU students
This website is not affiliated with, endorsed, or sponsored by City University of Hong Kong (CityU).
Features
Search Courses
Simply type the course code will bring you to the course info page. Use advanced search feature to specify semester, department, category and assessment tasks of your dream course.
Check Reviews
Before taking the course, read the reviews from the others to understand the course content, workload, grading criteria and grade distribution.
Provide Feedback
Provide your comments once the grade is released. Sharing your comments enables other users to have better understanding on the courses.
Good Grade Courses
Area 1 : Arts and Humanities
Area 1
Area 2 : Study of Societies, Social and Business Organisations
Area 2
Area 3 : Science and Technology
Area 3
Popular Courses
1
Some CityUers
自問英文唔算差
但成班啲分都比較低 (個 mean)
就算份assessment係全班最高分 好有可能都只係其他組嘅 mean :)
見到其他組啲分俾得好高 所以比較上我哋成班都會低
不過conny好好人 問佢野都會答 又會比唔同advice
可惜俾分好手緊 killer professor
Some CityUers
Zack is a really nice tutor. He is helpful and funny.
Some CityUers
though i think his class is quite funny than my pre-regged Ue.
i had handed in all the homework on time and attended every classes.
Even though my english is not good, i do not think i should get a c- at last.
Allan is able to speak fluent english as he is a native speaker.
However, i do not think he is a good teacher in teaching english, because when he was talking about writing argumentative essay and descriptive essay, he just showed us examples without explaining the requirements or the ways to write. Therefore, most of us did not have any ideas in these writing.
if u want a funny and interesting class, then choose Allan. But if u really want to learn, he definitely is not your choice.
Links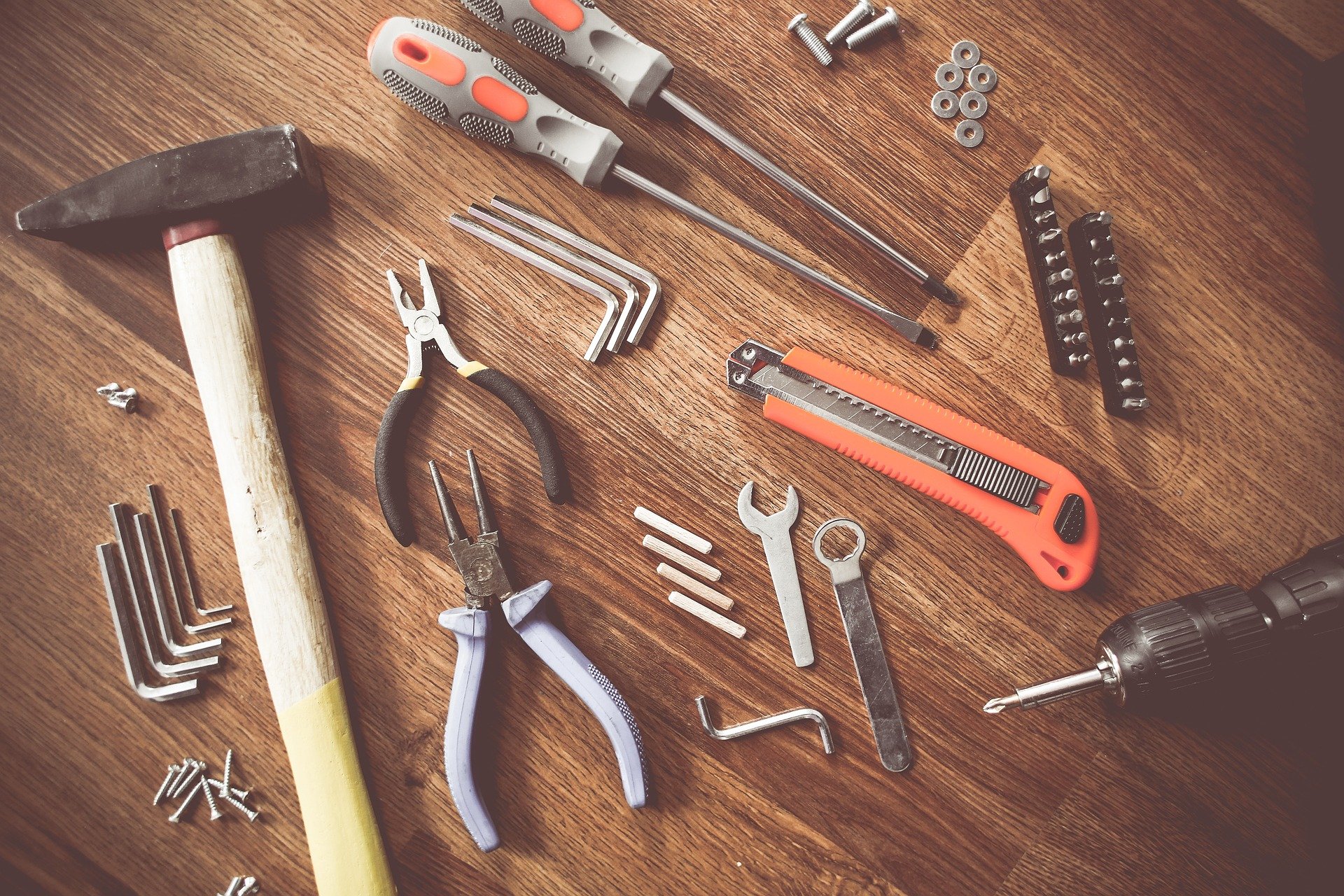 Useful Tools